Our Mission
The Serbian Institute is a Washington D.C. based non-profit institution created in March 2013 with a mission to educate the public through multimedia information that helps connect Serbian people around the world and promotes a better understanding of Balkan issues.  We believe that exchanging ideas and information is a valuable part of building stronger relations between the United States and the Serbian people.  
Education and Heritage
Supporting Serbian heritage, culture and literary traditions and building new, young leaders through Student Leadership Conferences and Educational Tours.
<![if !vml]>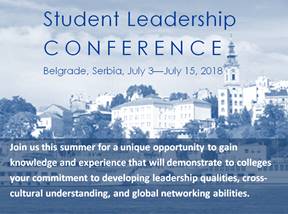 <![endif]>
Economic Development
Supporting economic development in the Balkans by helping entrepreneurs connect with business people in the diaspora and investors in North America, providing a platform for the exchange of ideas in forums and workshops for entrepreneurs, and supporting products and services.
<![if !vml]>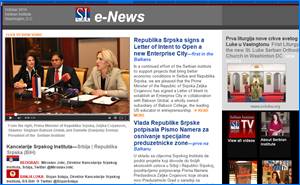 <![endif]>
Facilitating negotiations between US experts and RS Government on creating a new Economic Zone in the Balkans
Connecting the Diaspora  
Promoting networking and forums among the Serbian diaspora, encouraging participation in Serbia's democratic system, assisting academic, cultural and economic development of Serbian people in the Balkans
<![if !vml]>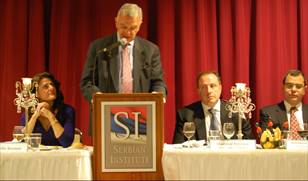 <![endif]>
<![if !vml]>
<![endif]>